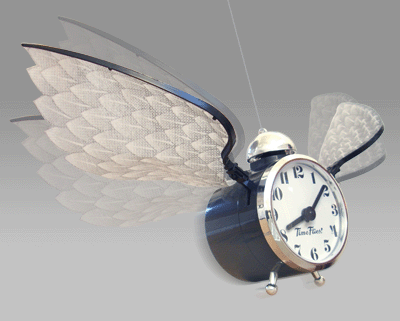 blogs.ubc.ca
Big headache lately...because there's so many things to do with so little time on the clock and it's keep ticking!!
A quite tiring week and more to come.. because Jesus has blessed me with a good job and a good talent. I wish i had 72 hours a day... then i will have more time to work and get rest..
So do you need more time in everything you do lately?? please sign up and follow this blog guys wkwkwkwk.. maybe some day we can get petition for 72 hours a day!!