after 4 to 5 months ago .. i just posted my happy news about the Article of me and my Hobby on Newspaper.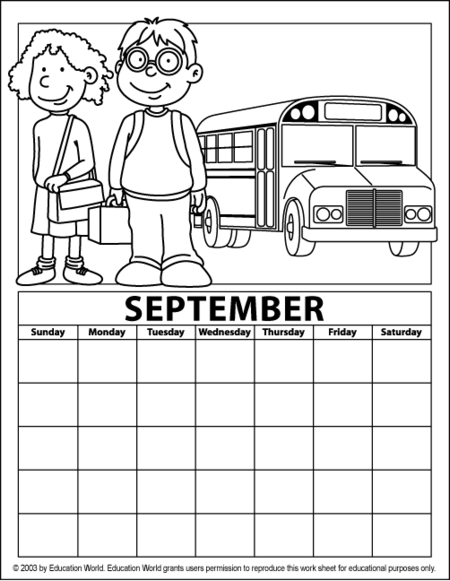 www.educationworld.com
But Guys.... things really doesn't just happen with a blink of an eye... By September 2009 i just added a new point in my scoreboard of life. Hahaha.. i just entered a quarter life. But it wasn't such a happy day like it should be. I broke up 2 days before my B Day. That was HARD !! really hard..
So now you see that i just broke up with my 4th boy friend at the gate of my quarter life..Maybe I'm horrible at maintaining relationship.. Yet it's not the end of everything!!
This bad situation motivate me to do something more. I've made a promise to my self that i will be as famous as he is.. I'll achieve what he has achieve!! I (suddenly) have a GOAL! A Purpose in life!!
That's when i started seriously made dummy food from felt (Felt is a non-woven cloth that is produced by matting, condensing and pressing woollen fibre. While some types of felt are very soft, some are tough enough to form construction materials. Felt can be of any color, and made into any shape or size.). I say it out loud to God, my parents and friends... and i guess they do listen. hahahaha..
Thanks God... one by one,customer order came and they love what I'm doing. An voilaaa... Tasty Art Shop was born and make my life a lot more colorful.
For me, this experience remind me the time when i was just a little girl and my parents take me to the dentist, I feel that Dentist is such a freaky scary person to visit. That was because i didn't know that what the dentist do is for our own good. They took off my teeth to make sure my incisor teeth grew normal in the right place and won't harm me in the future.
Some times we just feel the same about the future.. we afraid of something because of our own bad imagination. I guess we need to stop thinking negatively and just move forward even when trouble come to cut your heart like a knife..
We are young and blessed with so many charm, so why bother thinking of our sorrow???!! Dream BIG and Fly HIGH !!
th01.deviantart.net